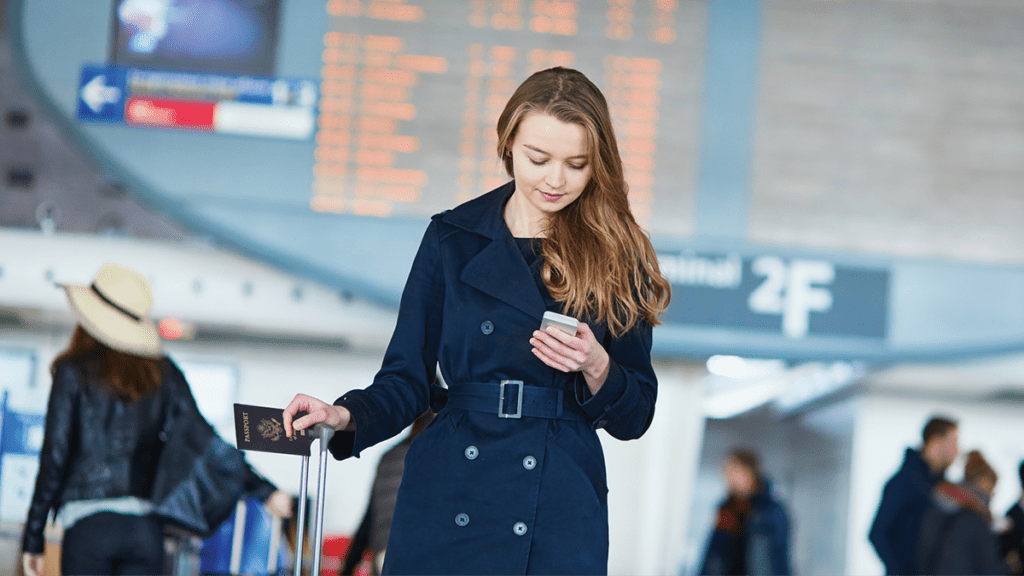 Protect Yourself By Turning Your Debit Card On and Off with the CardValet app.

Download CardValet from Google PlayTM or the App StoreSM
Benefits
Fraud Protection
Real-time alerts keep you informed when your cards are used.
Transaction controls allow your cards to work only in specific locations or geographic areas
When your cards are "off," no withdrawals or purchases will be approved.
Control Spending
Set spending limits for general use or specify thresholds by merchant types, such as gas, groceries or retail stores.
Establish controls by location and change parameters via your mobile device.
Business Use
Use transaction controls for merchant codes, locations, transaction types and thresholds to ensure employee spending adheres to company policies.
Review Balances and Transactions
Monitor your finances anytime, anywhere by using the CardValet app to check your account balances or review recent card transactions.