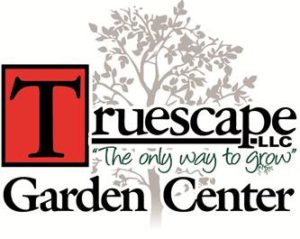 In the Spring of 2013 Truescape expanded its business to include a full service garden center.  You can find everything for your gardening and yard beautification needs! They have it all for the "Do-it-Yourselfer" or let the installation department give you a free quote. Located at 510 Gaylord Drive in Fulton the Truescape Garden Center is open Monday-Friday: 9am-6pm; Saturday: 9am-5pm & Sunday: 11am-4pm. Find out more about this Rewards Shop Local, double points merchant at: www.truescapemo.com  or you can also find them on Facebook.

NutriShop  in Columbia works to provide you with the best overall sports supplement and nutrition experience. From meal planning to training, their knowledgeable experts will give you the tools to reach and exceed your goals. They also offer a free nutrition consultation and diet plan from one of the knowledgeable experts, stop by and see how you can begin to meet and exceed your goals! They are located at 233 North Stadium Blvd in Columbia . Nutrishop is open Monday – Thursday : 10:00 am – 8:00 pm, Friday – Saturday: 10:00 am – 7:00 pm, & Sunday: 1:00 pm – 5:00 pm. You can check them out online at www.nutrishopcolumbia.com  or check them out on Facebook.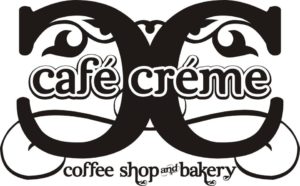 Cafe Creme is a coffee shop & deli, serving breakfast & lunch with catering available. Offering a wide selection of gourmet coffees, home made baked goods, sandwiches, salads & soup, Monday – Friday: 6:30 am – 5:00 p.m. & Saturday: 8:00 am – 3:00 p.m. Located at 500 Market Street Suite 103 in Fulton. Contact them today at 573-642-6599 or visit them on Facebook for more info!