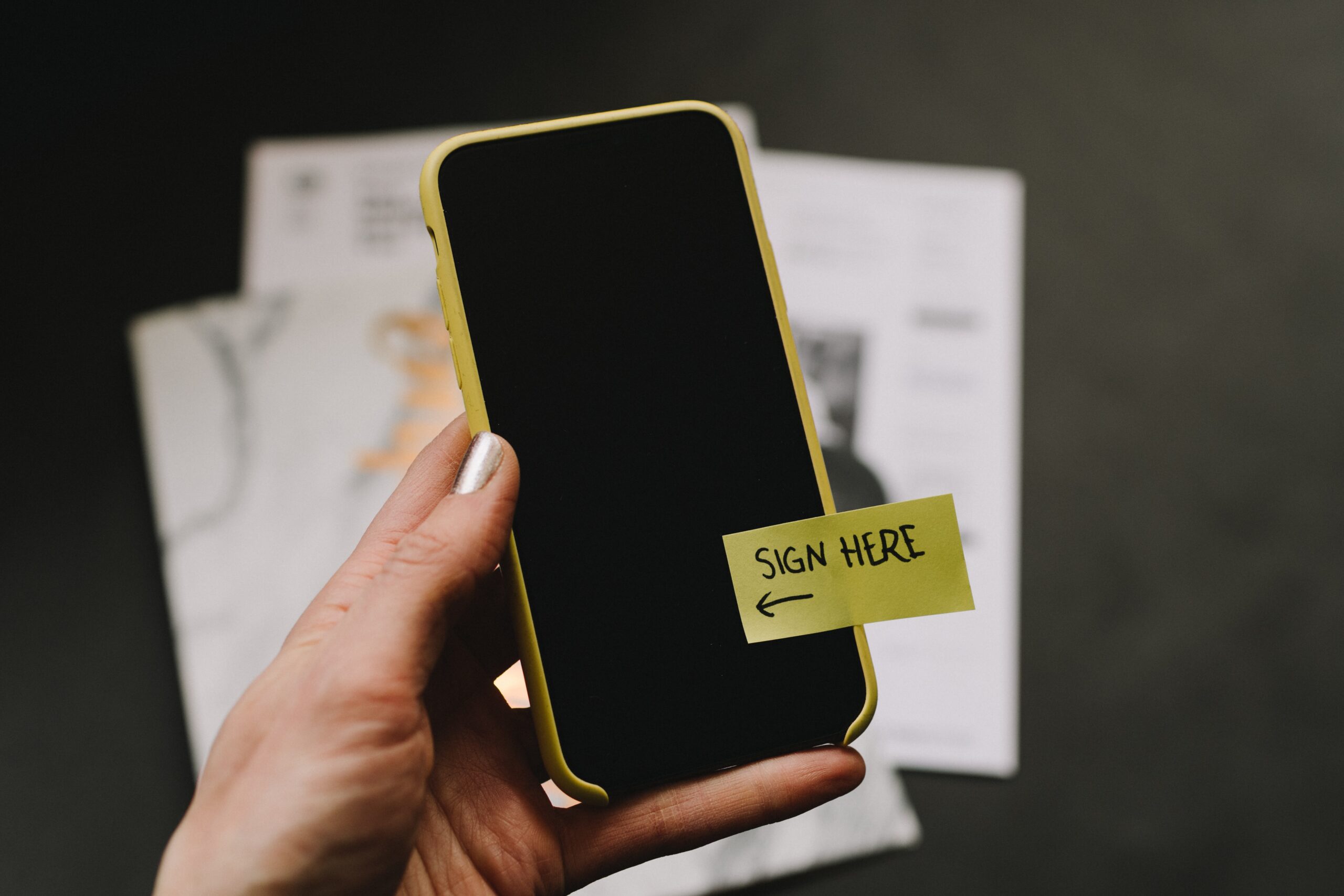 How does a 163-year-old bank handle both a pandemic and the need to pivot on a technological dime?
When COVID-19 hit, the Bank had to figure out a better way to work with clients in a locked-down environment, with little to no face-to-face interaction. Clients needed a better solution for signing loans and new account paperwork remotely.
Although electronic signatures and their software applications have been growing in popularity and use, we were not widely using those tools back in March. We had plans to roll out a widescale implementation of digital signatures, but had not yet done so as there were several hurdles for  integrating them with our systems, not to mention ensuring strong security provisions. There were a lot of moving parts to consider in order to make it work well for our clients.
Introduce a pandemic, and everything changes. It became essential to have digital signatures to conduct business, particularly for the scores of SBA-PPP loans to come. We established a priority project team of bankers from multiple departments and functions  to ensure current business would not only be supported, but to anticipate future demand for this digital convenience.
The result was fantastic. The team vetted and negotiated an agreement with a new vendor to provide the e-signature technology. The team started with setting up processes to handle documentation for loans. The Bank was  facing hundreds of SBA loans for business clients, who were desperate for funding, and they needed us to be responsive and quick to deliver.
Clients loved it! It was easy to use, and the Bank was able to send loan documents via secure email that allowed multiple people to "sign" the agreements apart from each other.
The team quickly expanded the rollout to facilitate new accounts and service events such as debit card disputes. It made client interactions easier and efficient for them
Looking back, delivering over 335 small business PPP loans in a matter of weeks would have been very difficult to do safely and responsively without e-signatures, which would have left a lot of clients in more difficult circumstances.