No matter if you're starting a business or looking to expand your company, having a lender and a bank that will guide you and support you in those key moments is priceless. You need a bank that can help identify the obstacles and create strategies for your business. That is what we do. Our clients have come to rely on our seasoned lenders to do just that, and help their businesses grow.
We want to understand your specific needs and unique situation, and to tailor a finance plan to match. We want to be that bank for you and be there for those moments that matter, like helping your business grow.
What do our business customers have to say about us?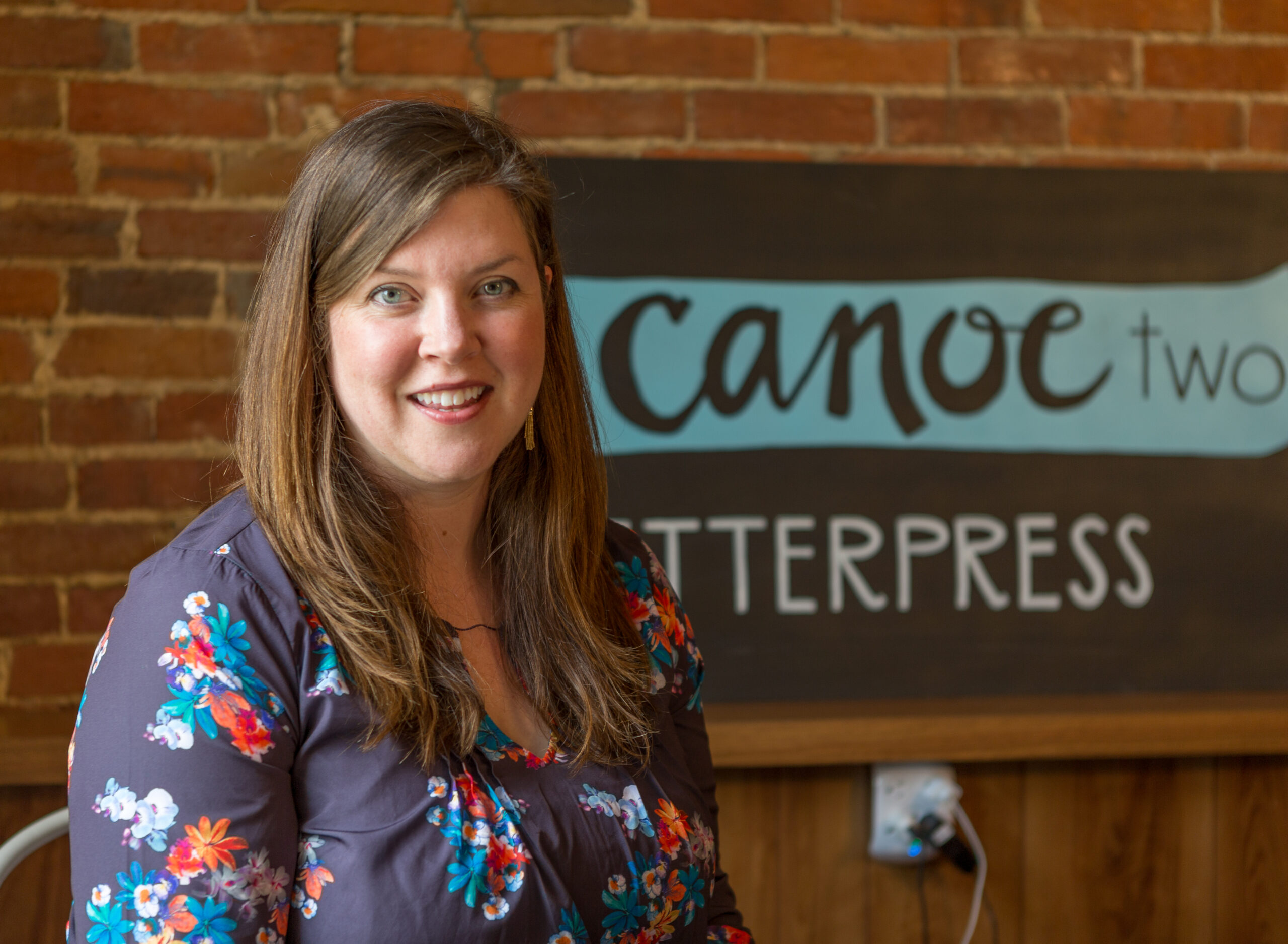 The Callaway Bank has taken away the fear of finance and banking for me.
– Beth Snyder, Owner and Founder, 1canoe2
Hyk Outdoors LLC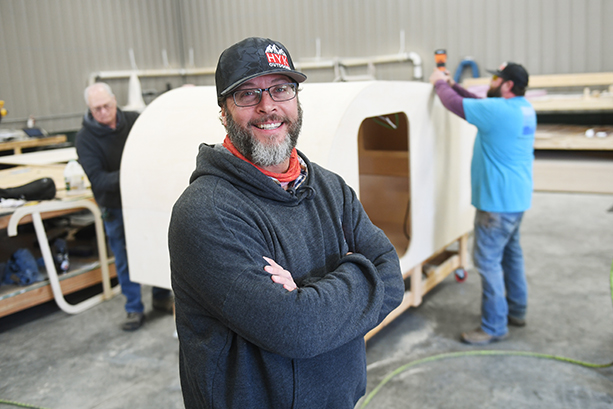 The Callaway Bank made my moment that mattered, possible.
– Jeff Baker, Owner and Founder, Hyk Outdoors

JB Paint, Tile & Landscaping LLC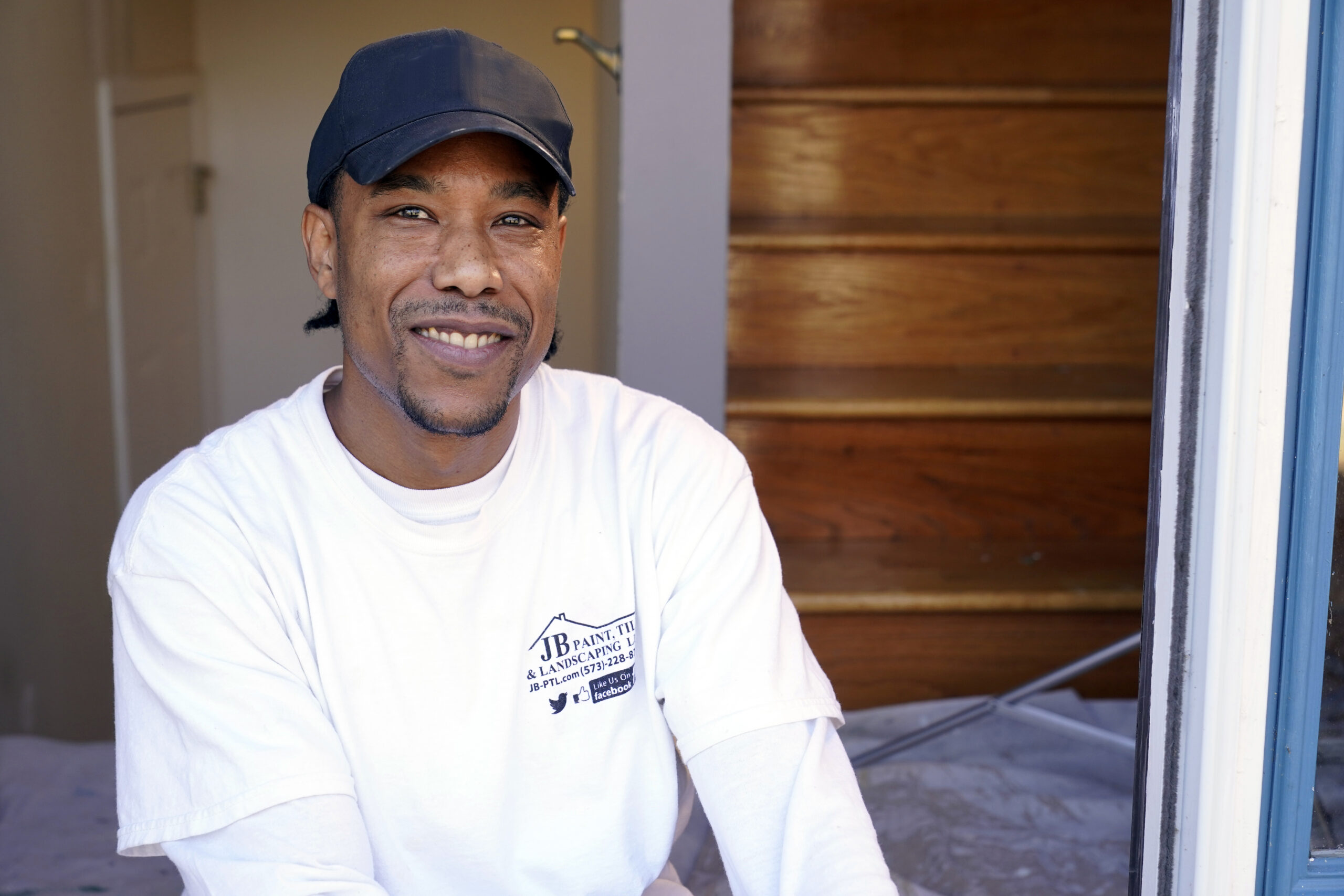 Dealing with The Callaway Bank opened my eyes to the possibilities that I could reach.
– James Butler, Owner and Founder, JB PTL
Wishflour Bakery
I would not be where I am now without the team at The Callaway Bank helping me get to those next steps.
– Marcey Mertens, Owner and Founder, Wishflour Bakery

Local Decisions
Our lenders live in the communities we serve and our lending decisions are made right here in mid-Missouri. We've been helping business owners for more than 160 years. During that time we've learned a few things about how to support our clients and our communities.
Our commercial lenders have experience with businesses of sizes and in all sorts of industries. From manufacturing to tech companies, we'll work with you to find ways to accomplish the goals that let you focus on running your business.
Commercial Lending
No matter what age or size your business is, we've got the resources to help get you where you want to be.
Size of Loans
No matter your size we can accommodate you. From micro-loans to more than a million dollars, we have the resources to help you. We can also customize payment schedules to handle seasonal businesses. Contact one of our lenders below to get started today.