Having a local, community lender guide you through the process makes it a whole lot easier.  We'll help you choose what loan works best for you, and we'll assist you with every step.  To help your busy schedule, we're glad to meet with you on evenings or weekends.
Ready to get started?
Request a Rate Quote or More Information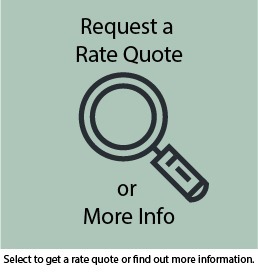 Requesting a rate quote lets you be prepared when it's time to make an offer on your house.  One of our lenders will contact you
Applying online is easy.
We'll walk you through each part of the application.
You can apply now and have it completed in about 20 minutes. However, if you need to stop and finish it later you can whenever it's convenient for you.
Thank you!
We truly appreciate your trust in us and thank you for your application. We'll do everything we can to make your loan easy and hassle-free. If you ever have questions or concerns at any point, even after the closing, we're just a call away.
Even better, being a local community bank, you can stop by and visit with us face to face. Call us at 573.447.1771 (Columbia), 573.642.3322 (Fulton), or toll-free at 1-800-446-2265.
Calculators
Mortgage Center
Whether you're in the process of buying a house or you've got a great vision for how to remodel your current home, we're here to help.
Mortgage Resources
Let The Callaway Bank be your resource for all things mortgages. We will be with you every step of the way and available to answer any questions that you may have.