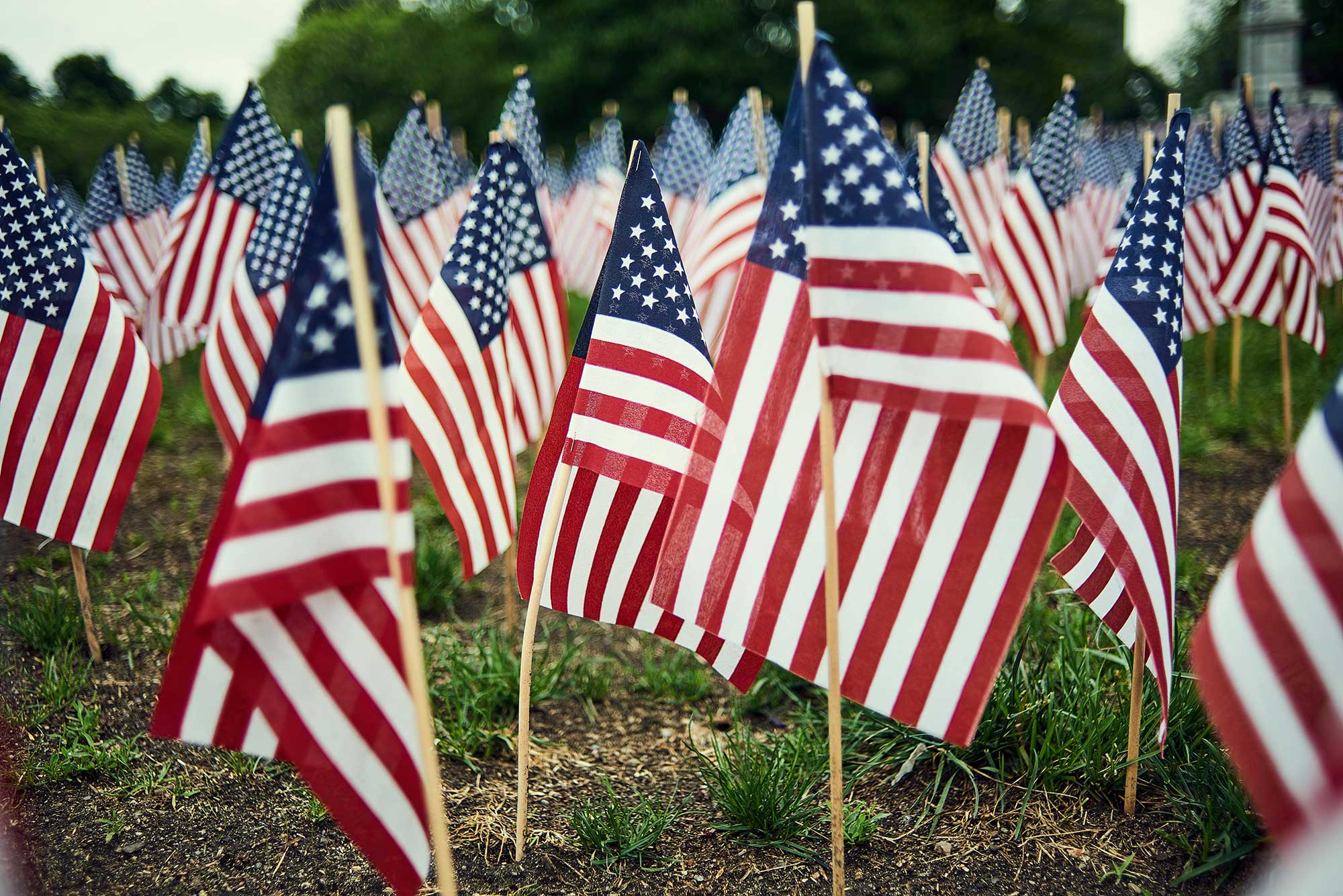 The Callaway Bank will be closed on Monday, May 25, 2020 in observance of Memorial Day.  While we hope you and your loved ones enjoy this holiday, we recognize it is more than just a time for BBQs and fun at the lake.
Especially now, during this unusual time in our country we feel it's more important than ever to remember those who sacrificed so much for each of us.  We sincerely appreciate and remember those who fought and died for our country.  And to all veterans and active service members we say, thank you.
History of Memorial Day
From History.com:
Memorial Day is an American holiday, observed on the last Monday of May, honoring the men and women who died while serving in the U.S. military.
Originally known as Decoration Day, it originated in the years following the Civil War and became an official federal holiday in 1971. Many Americans observe Memorial Day by visiting cemeteries or memorials, holding family gatherings and participating in parades. Unofficially, it marks the beginning of the summer season.
Decoration Day
On May 5, 1868, General John A. Logan, leader of an organization for Northern Civil War veterans, called for a nationwide day of remembrance later that month. "The 30th of May, 1868, is designated for the purpose of strewing with flowers, or otherwise decorating the graves of comrades who died in defense of their country during the late rebellion, and whose bodies now lie in almost every city, village and hamlet churchyard in the land," he proclaimed.
Read more background on the origins and traditions of Memorial Day here.