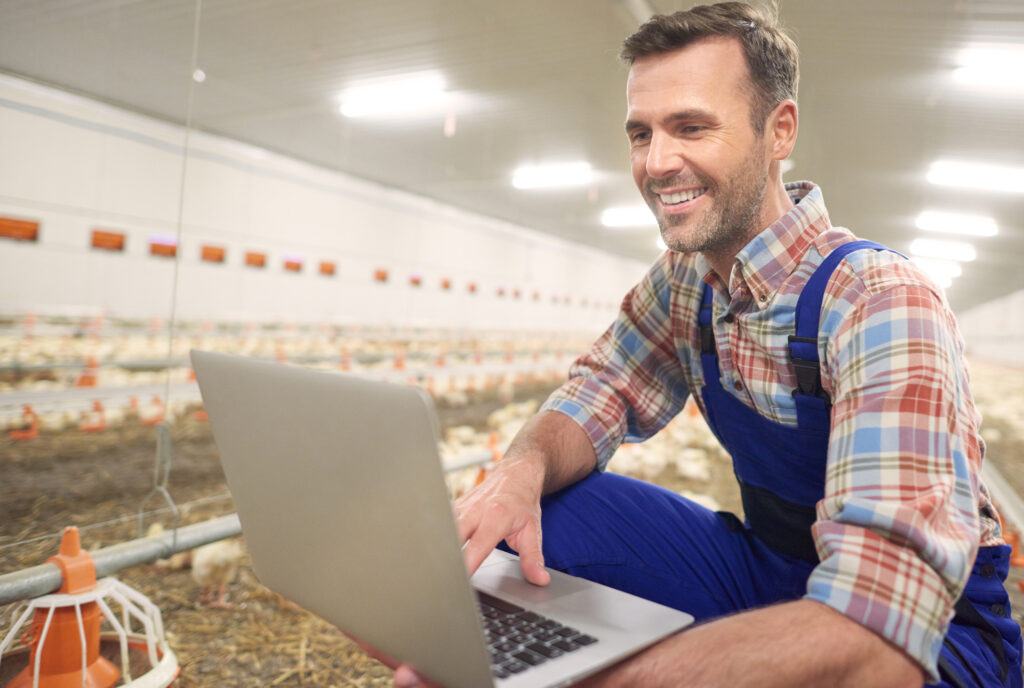 Businesses sometimes require financial assistance and flexibility due to a variety of reasons or concerns. A revolving line of credit is a financing option offered to businesses to provide them with an influx of available capital for use — making it more similar to a credit card than a small business loan. But you might be wondering, how does a revolving line of credit work, and how does it differ from a business credit card?
Good question.
A business line of credit is the open availability to access capital for expenses and costs that arise. A line of credit allows businesses to receive cash to cover costs that couldn't otherwise be purchased with a credit card.
It's also important to note the differences between revolving and non-revolving lines of credit. A revolving credit, allows businesses to spend up to the credit limit. Even if you don't use the credit, it won't expire or close. Non-revolving credit is a lump-sum of capital that's received all at once, and when the line is paid off, it closes.
Exploring a revolving line of credit opens a variety of doors for businesses of all sizes, and gives business owners the adaptability they need through all the ups and downs that accompany the market.
Here are the multiple benefits of obtaining a revolving line of credit for your business.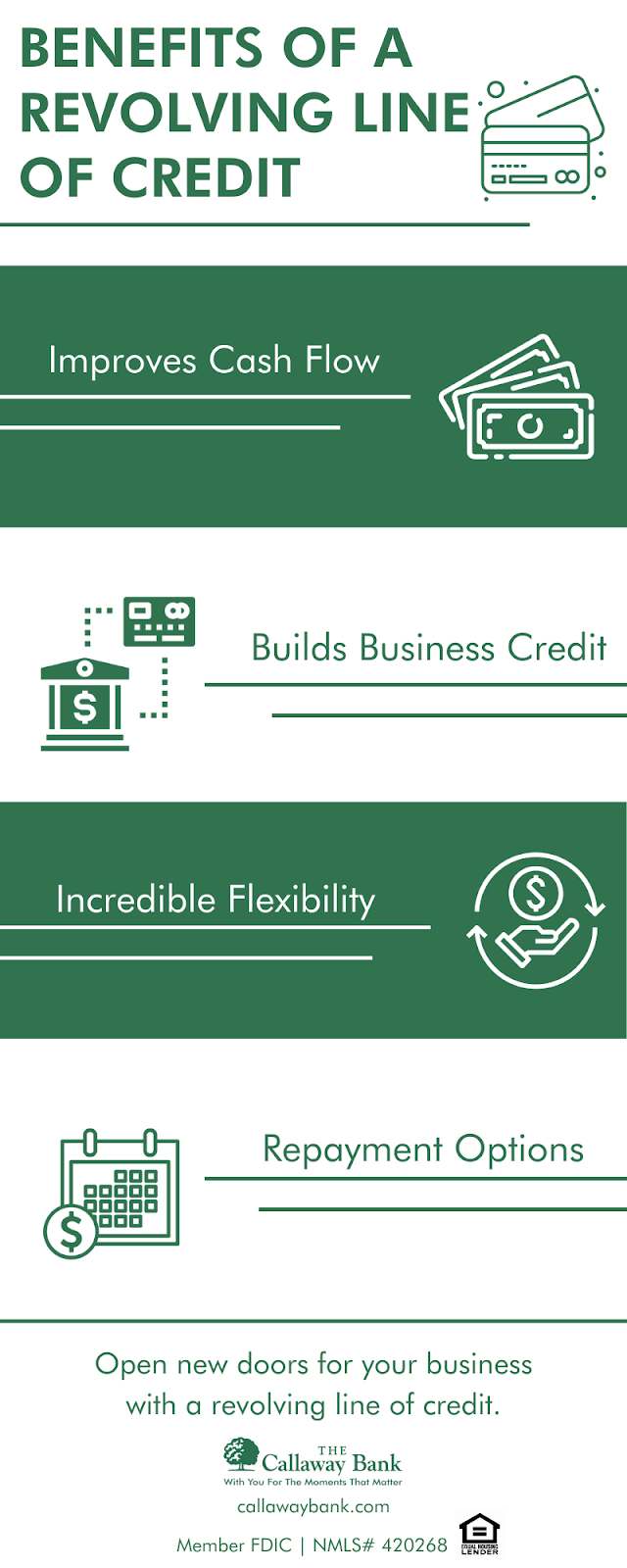 Improves Cash Flow
Managing cash flow is critical to the stability and success of a business. A line of credit helps businesses pay for inventory, payroll, and any other fixed or sudden expenses. A revolving line of credit is a popular option for businesses during their slow season to help offset a momentary loss in profits.
Builds Business Credit
Improving and maintaining a business credit score that is in good standing, is essential to a business's financial future. Opening a revolving line of credit serves as a good way to further build credit. Just stay on top of payments and manage the growing interest.
Incredible Flexibility
Maybe the biggest reason to open a revolving line of credit is to provide your business with unmatched flexibility. Businesses can use the line to cover a variety of general operating expenses when cash flow is tight. An owner might need to buy inventory that will be sold soon, but payment from the customer might not come for another 45 days. The line of credit gives her the flexibility because she can draw funds from it to cover that cash flow crunch. Once payment is received, she pays down the line, and it's ready to be used again. Only the next time she uses it to cover payroll or utilities. This unimpeded capital flexibility gives business owners the short-term ability to make decisions for any necessity or growth opportunity they encounter
Repayment Options
A revolving line of credit gives businesses repayment variability as to how and when the loan is repaid. For example, a seasonal business can postpone repayment on a revolving line of credit until cash flow supports it. This helps businesses better move money throughout the business, without being handcuffed to strict repayment terms and deadlines.
With You For the Moments That Matter
Regardless of the size of your business, The Callaway Bank is here to help guide and support you. Please view our Business Banking page for our full range of business services.