Needing a forklift? How about a new server rack for your expanding IT needs? Could you use a new walk-in freezer at the restaurant? Have you hired several people and you need office furniture? We understand, and we can help!
An Equipment and Machinery Loan can help you by providing additional capital for those items that help your business run better, or expand your productivity. We have multiple options to fit your situation!
The Callaway Bank Advantage:
Extensive experience with business lending, from forklifts to freezers.
Our decisions are made locally and they are client-focused.
We can help with all of your business banking needs.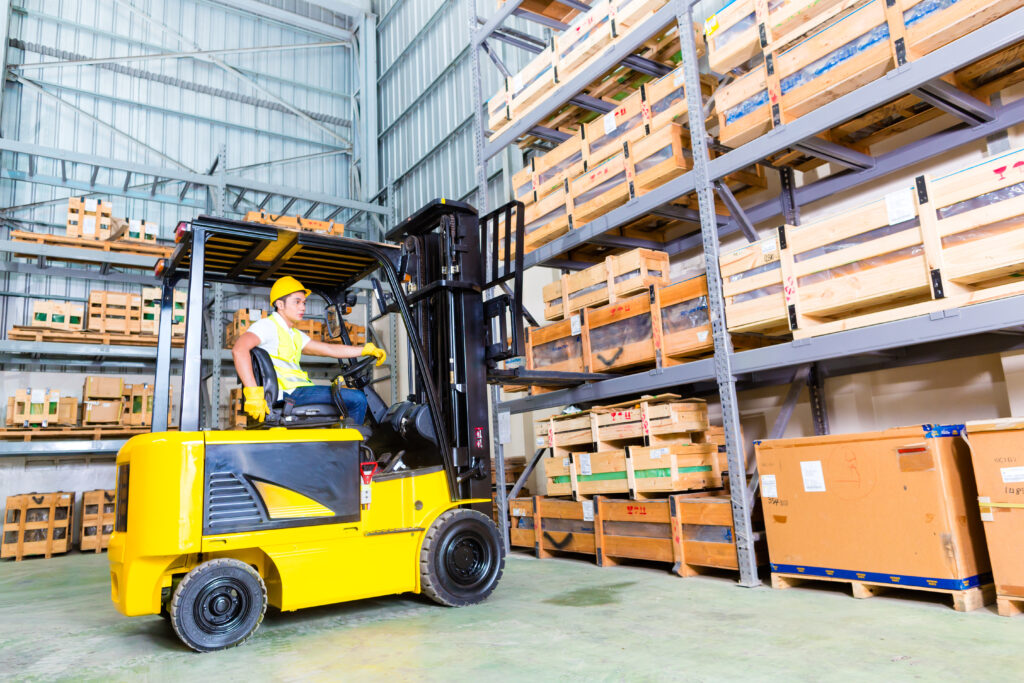 Flexible Terms: 90 Days to 60 Months
Need short-term financing? We can do that! Do you prefer longer-term financing? We can do that! We tailor loans to your needs. Visit with one of our bankers and we'll work with you to find the best strategy for your needs.
Competitive Rates
We understand that in business you have to find the best deal. We'll work to provide you with a competitive rate that brings it all together. Contact one of our Commercial Lenders (listed below) to get started today.
Business Cash Management Services
Choose from a variety of services that allow you to maximize your cash flow and better manage your funds.
Business Remote Check Deposit
The Callaway Bank makes it easy to deposit checks on the go!