Shopping For Your First Home?
Congratulations on deciding to buy your first home! This is an exciting time for you and your family, and you should enjoy every minute of it.
We understand the significance of purchasing your first home. We want to help guide you and stand with you for the moments that matter. Our lenders can help by answering all of your questions about the buying process — from deciding on a budget, all the way to closing the deal.
Need somewhere to begin? Give us a call or text at 800-446-2265 or start here with our fast, free online quote form to begin your process with a quick look at loan costs!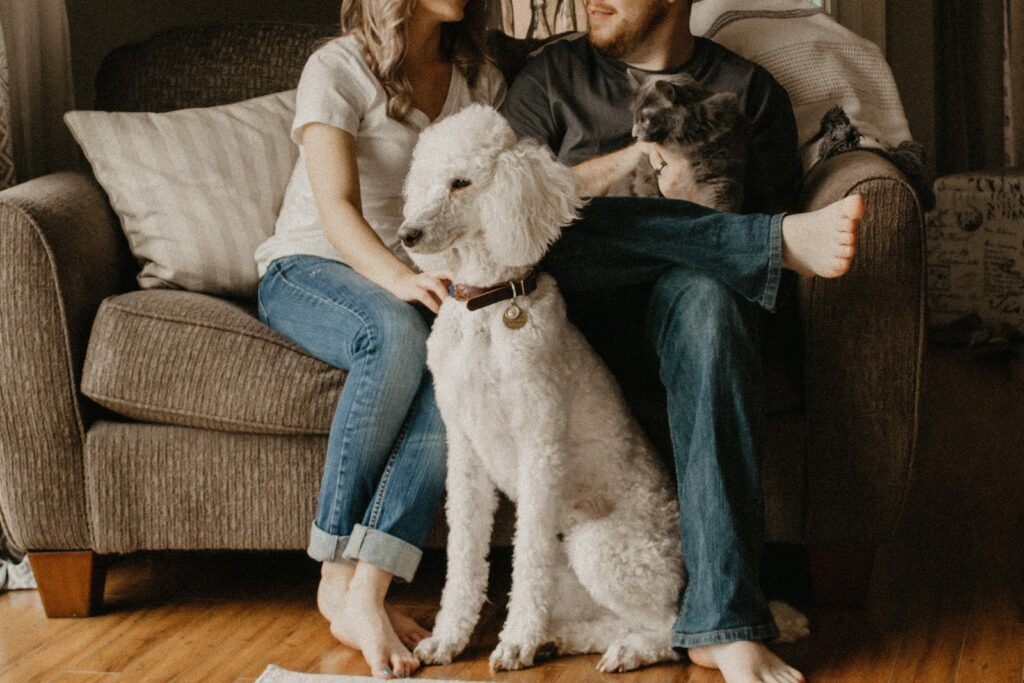 Free Home Loan Quote
Request a home loan rate quote!
Our team of mortgage professionals are here to help you every step of the way.
Mortgage Resources
Let The Callaway Bank be your resource for all things mortgages. We will be with you every step of the way and available to answer any questions that you may have.
Saving & Spending
You're probably not going to pay for your new home with a briefcase full of cash, so you'll need a mortgage. And, unless you're a veteran and qualify for a zero-down VA loan, most lenders will require you to put down a minimum of 3 percent.
Saving for a down payment is one of the largest factors in buying your first home. It takes time and preparation — but the more you save to put down, the better your terms will be when you take out a mortgage.
Your ability to get a mortgage and the terms of the loan will also depend heavily on your credit score and amount of available credit.
Your credit score is a three-digit number based on how much you've borrowed in the past and how responsible you've been in terms of paying your bills. For example, regularly making late payments can negatively affect your credit score.
Lenders will also look at how much of your available credit you use. People who consistently max out their credit cards are a riskier investment, so it's recommended to use less than 30 percent of your available credit on your credit cards if you want to be approved for the most money possible for your loan.
Your Loan Options
If you're interested in buying a home but don't have the financial credentials to qualify for a loan, don't panic — you still have a few options.
In the meantime, the most important thing you can do is improve your credit score. Getting into the habit of making payments on time is vital, and this simple practice will have a tremendous impact on your score.
You'll also want to take steps to reduce your outstanding credit card balances relative to your credit limit. For example, if you have three credit cards with limits of $3,000, $4,000, and $5,000, your total credit limit is $12,000.
That doesn't mean you should use that entire limit, though. For an ideal score, you'll want to stay below a 30 percent utilization rate for each individual card.
Another practice that could help your score is paying off your balances twice a month instead of once; in addition to ensuring you never miss a payment, you'll also further limit the amount of credit that you use.
Depending on your situation, you might qualify for an FHA loan. This type of loan is insured by the Federal Housing Administration, and it features lower down payment requirements designed to make purchasing a home feasible for more people.
The Callaway Bank's mortgage lenders can help you determine whether you meet the qualifications. Either way, though, you'll need to determine how much of your income you can afford to budget for paying your mortgage.
To calculate your budget for a mortgage, start with your gross monthly income. Subtract what is already earmarked for other financial obligations such as car payments, student loans, and spending money. Don't expect to be able to devote the remaining balance to your mortgage, though. You'll want to save money in other ways, and you should always be prepared for the times when your finances are stretched by unexpected demands such as health issues, injuries, or job loss.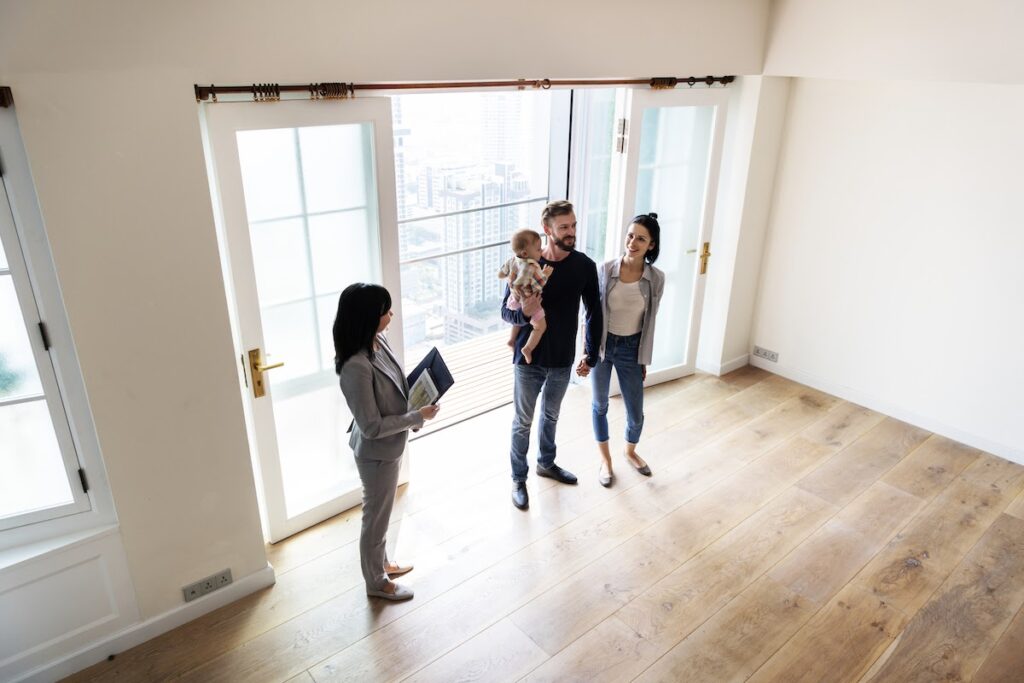 What To Expect When Buying Your First Home
Buying your first home can feel like a daunting task. Committing your savings and signing up for a mortgage might be the largest and longest financial obligation you'll ever make. If you're feeling overwhelmed, start by learning the basics of what to look for and what to avoid.
Determine how much you can afford. The first step is determining a budget for your new home. Calculating the number will let you know what you can comfortably afford. Work with a lender to get pre-approved for a mortgage loan at this amount so you can start searching for the right home.
Shop for the right type of loan. When you meet with one of our lenders, you'll be asked a series of questions about your expectations and desires for a new home. You'll need to provide financial information, such as current debt, income, monthly expenses, etc. Certain loans are better for first-time homebuyers who need to keep cash in their pockets. Depending on your situation, you may look for loans with smaller down payments, lower interest rates, or lower monthly payments. Be sure to ask about FHA loans, or if you or your spouse is a member of the armed forces, take advantage of a VA loan, and The Callaway Bank will waive your home appraisal fee up to $1000!
Make a "must-have" list. Develop a list of your priorities for a new home. Consider variables such as home condition, amenities, location, schools, traffic, shopping, and the neighborhood. Do you need to be close to work? Do your kids need to be in certain school districts? Are you willing to remodel or do you need move-in ready? Make your list to save time and energy avoiding houses that won't work for you.?
Find a realtor. Once your "must-haves" are in place, find a trusted realtor. Ask your friends or family for references. A real estate agent will help you wade through listings on the market based on your "wishlist." He or she can help speed up the buying process.
Make an offer. This is where having a real estate agent really matters! He or she will help you make the best offer possible on your home. You may go back and forth with the seller a few times, so be prepared to negotiate.
Close the deal. Once you agree on a price with the seller, you can begin the closing process. You will finalize your loan with your lender, and tax and title documents will be prepared for a final meeting. On closing day, you'll sign your paperwork and get the keys to your new home.
Our lenders will work with you to find an affordable loan that fits your needs. Based in central Missouri, we will help guide you through the home buying process — making it as simple and stress-free as possible.

For a comprehensive, in-depth guide to planning your first home purchase, download our First Time Home Buyers Guide. This e-book includes information on:
The do's and don'ts of buying a home
Loan lessons and an explanation of loan types
Tips for financing
An analysis plan for weighing your options
Terminology & translations for complex terms