Upgraded Credit Card Management is coming!
November 8, 2021, the online credit card management webpages for business and personal credit cards are getting upgraded with improved navigation for your phone, tablet, or laptop, PLUS additional tools for your Callaway Bank business credit cards!
Beginning the evening of Thursday, November 4 through Monday, November 8 (mid-morning) the credit card login pages will not be accessible. We apologize in advance for any inconvenience this might cause. However, we're excited for you to take the new website for a test drive Monday, November 8 as soon as they go live!
Two New Websites:
The new system has two options which are tailored to whether you have a personal or business card.
Option 1:  Business Cards
Managing your Business Credit Cards is easier than ever!
With Spendtrack®, the online portal for business credit cards, you can manage all your credit cards, for you and your team, from your phone, tablet, and computer, making it easy to stay up to date with the latest from your team. Plus, you will get these new features in one simple place:
Lock and unlock business credit cards if they are stolen or misplaced.
Easily communicate with your team using notifications to help ensure every team member receives changes you want to see for your spending activity at your company.
View your company and individual spend trends and activity based on merchant type.
Here is what the Spendtrack login screen will look like: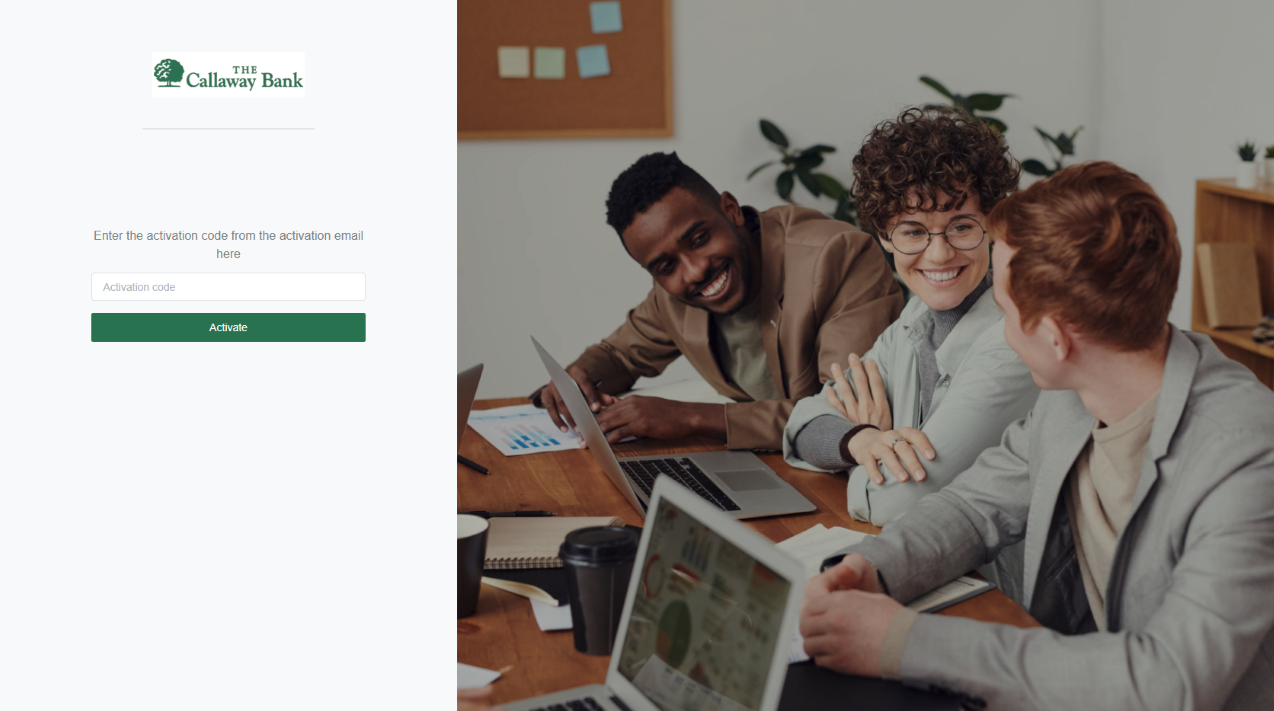 Option 2: Personal Cards
Credit Card Manager
With the Credit Card Manager site, you will have an easier-to-navigate user interface you can use with your laptop, phone, or other mobile devices. The Credit Card Manager login screen can be seen here: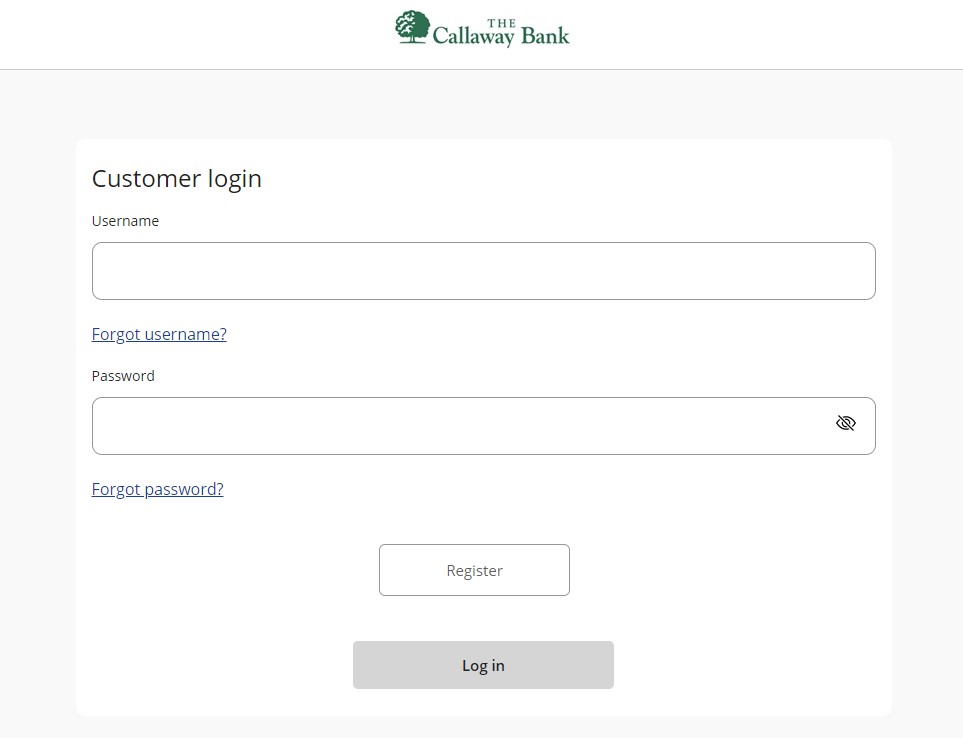 For any questions regarding your account or the login process, please don't hesitate to contact us using video chat, text, call, or email!